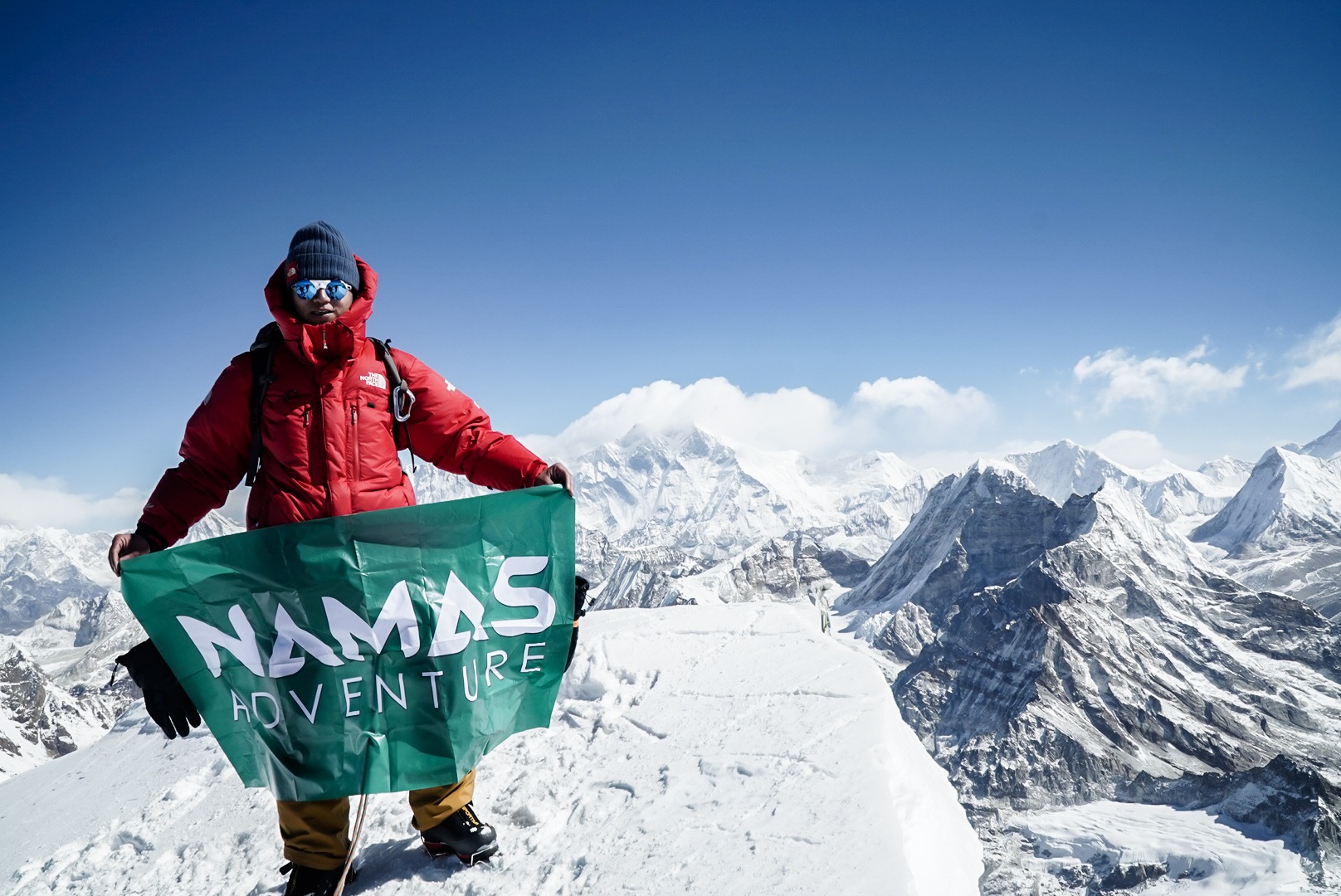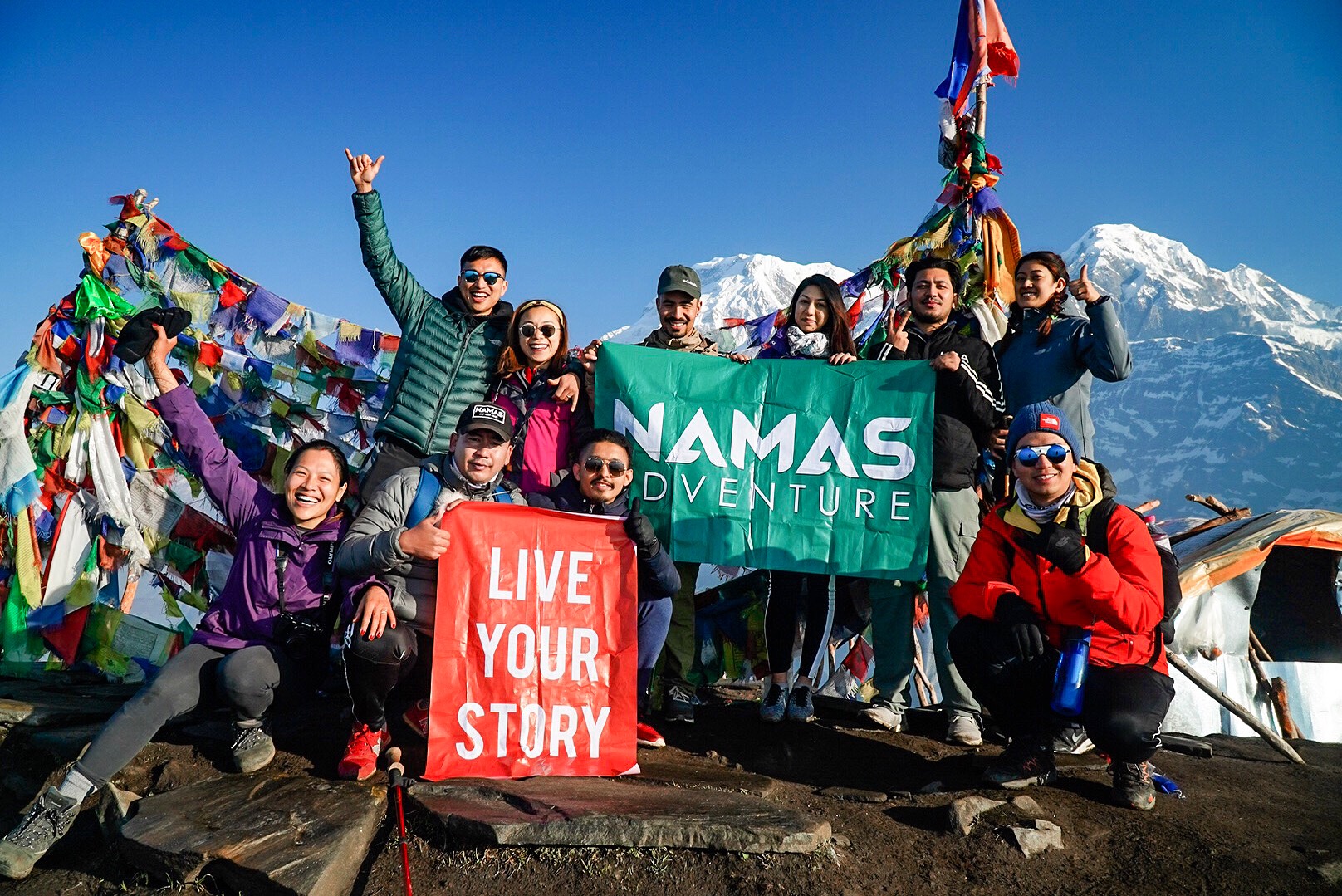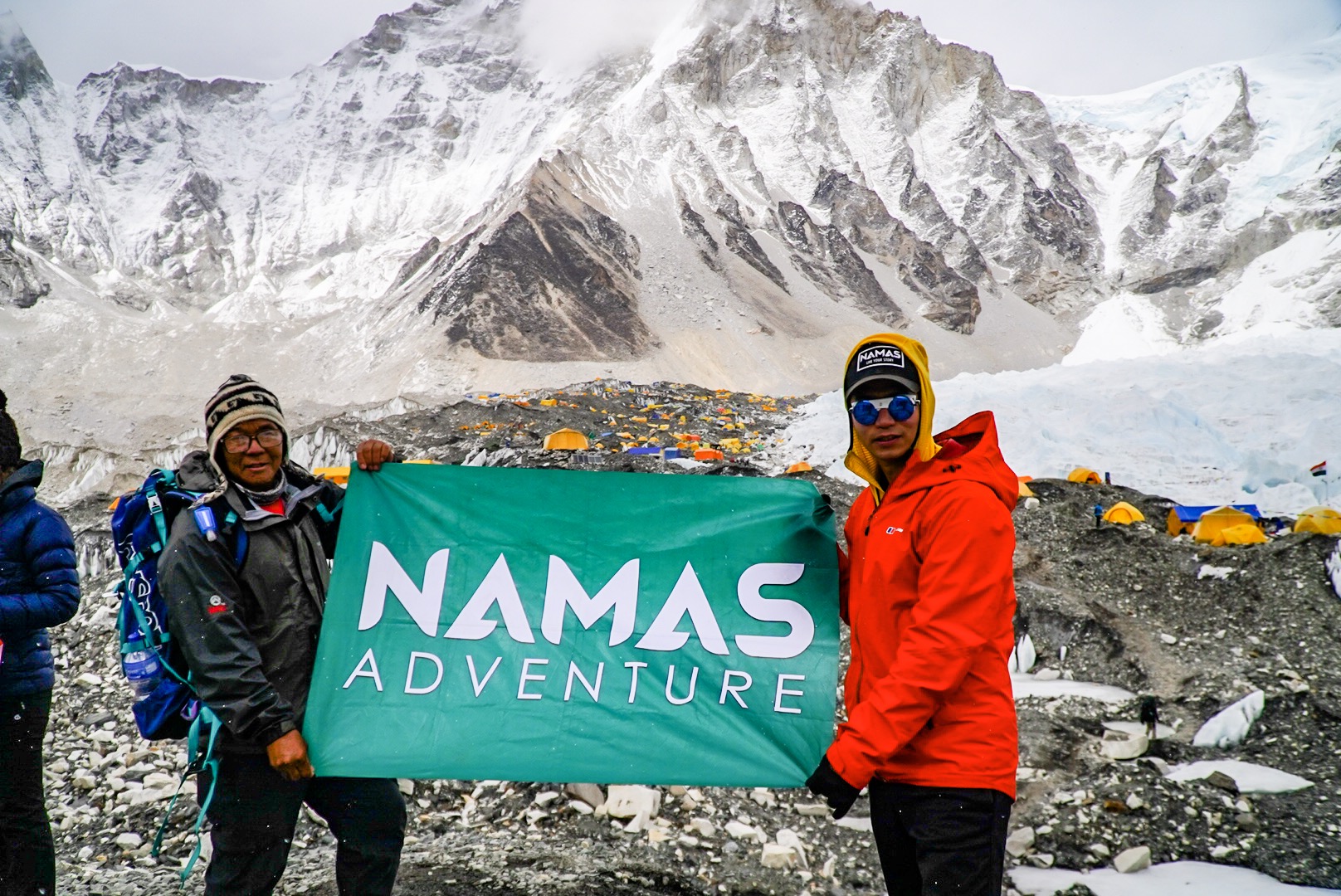 CEO & Co-founder of Namas Adventure, Bisesh Gurung, is a well-known entrepreneur, adventurer and charity worker. A British-Nepali, he moved to England at the age of 21 and has since been heavily involved in giving a voice to the British-Nepali youth. His first UK-based entrepreneurial venture was for an events management firm called
"The Signaturee"
, which arranges networking eventsfor British-Nepali people to connect and share personal experiences of life in the UK. Over the years, he and his team have organised some amazing events, including a successful fashion show showcasing the talent of British-Nepali fashion designers, a premiere for Nepali movie, Loot, Jerry, and numerous charitable functions for Empower 1, Gurkha Welfare Trust and Kathmanu Orphanage.
After 5 years in the events business, Bisesh sought a new challenge that aligned more closely with his passion for adventure. In 2015, he started
"Namas Adventure"
an exciting new travel company that offers unique adventure courses and expeditions in the Himalayas. We caught up with Bisesh to find out more about his new business and what life is like as a successful entrepreneur.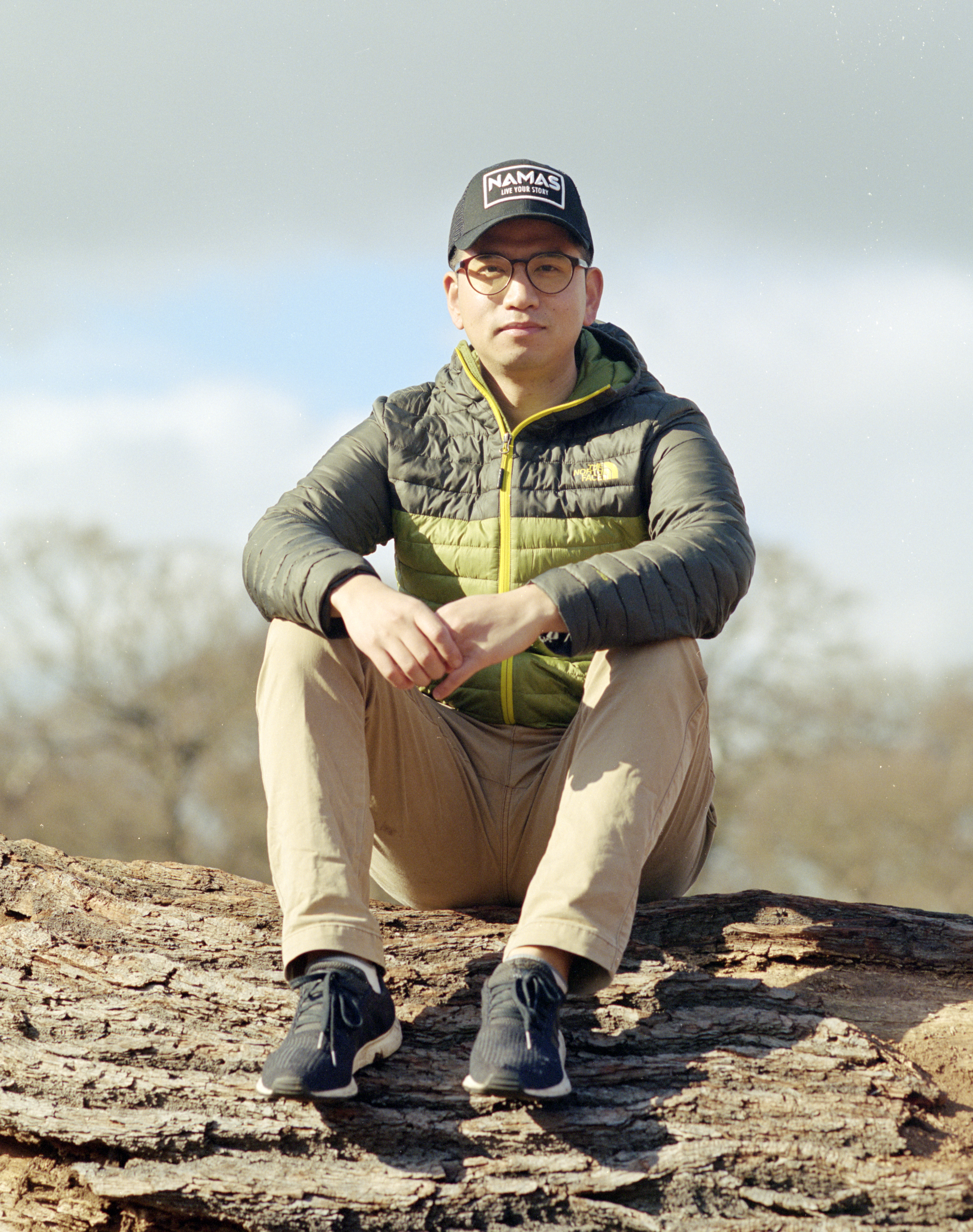 OON: Hi Bisesh, Could you please tell us about your new venture "Namas Adventure" – story & inspirations?



In 2012, my mates and I went on a trek to Annapurna base camp in Nepal and when we were there I discovered how much I loved being amongst the mountain landscape. After leaving Signature in 2014, I needed a break and a chance to reflect on where I wanted to go on my life journey. I decided to drop everything and head to the mountains; specifically, the Annapurna Circuit which is one of the highest mountain passages in the world. From working at Signature I had already discovered my passion for photography and videography and used this opportunity to hone my skills. Whenever I got the chance I would return to the mountains to trek and take in the beautiful scenery until, at the end of 2015, I took the plunge and set up Namas Adventure. Having lived in the city, the mountains have always been my place of refuge where I can truly be myself. Even when I'm facing heights of 16,000-17,000 above sea level, I am strangely calm and feel at peace with the world around me.



"Namas Adventure is an extension of myself"




OON: "Namas Adventure" is focused on bringing the best adventure experience to customers, but it is also involved in a number of social projects within Nepal. Could you tell us about any of the projects you are working on to tackle social injustice?
When I was travelling I noticed that there was the potential to make a profound difference in the deprived villages that surrounding the mountain trails. We decided to incorporate opportunities to volunteer as part of the adventure experience, where travellers can spend 3 to 4 days of trekking and then the remaining 3 – 4 days volunteering. We completed our first one through University College London (UCL) and we received a really great response from it.
Adventure Travelling is a very tricky industry, people want to travel cheaply but unfortunately this usually comes at a cost. The traditional travel industry has often exploited local people or those working at the bottom in lower paid professions. For example, a porter in Nepal will carry 30 kg in the mountains and for this they are paid $12 a day, but are left with $7 when the day is done. To me,this is wrong. I've heard rumours that there are talks to change this but I wanted to do something that could effect change in the industry right now. Now, any porter Namas Adventure hires will be paid $17 instead of $12, and starting from 2020, we plan to pay them $20 for every 30kg of cargo they carry up into the mountains
(Full Blog Post)
. This is so porters will not carry more than they can manage to earn aliving wage. Porters do earn tips but I believe they deserve a decent basic rate of pay that shouldn't have to rely on tips.
We are also currently working with various charities in Nepal to help villages affected by the recent earthquake. We do this in the form of providing teaching aid to children and other basic necessities. This is something we will continue to action under Namas Adventure going into the future.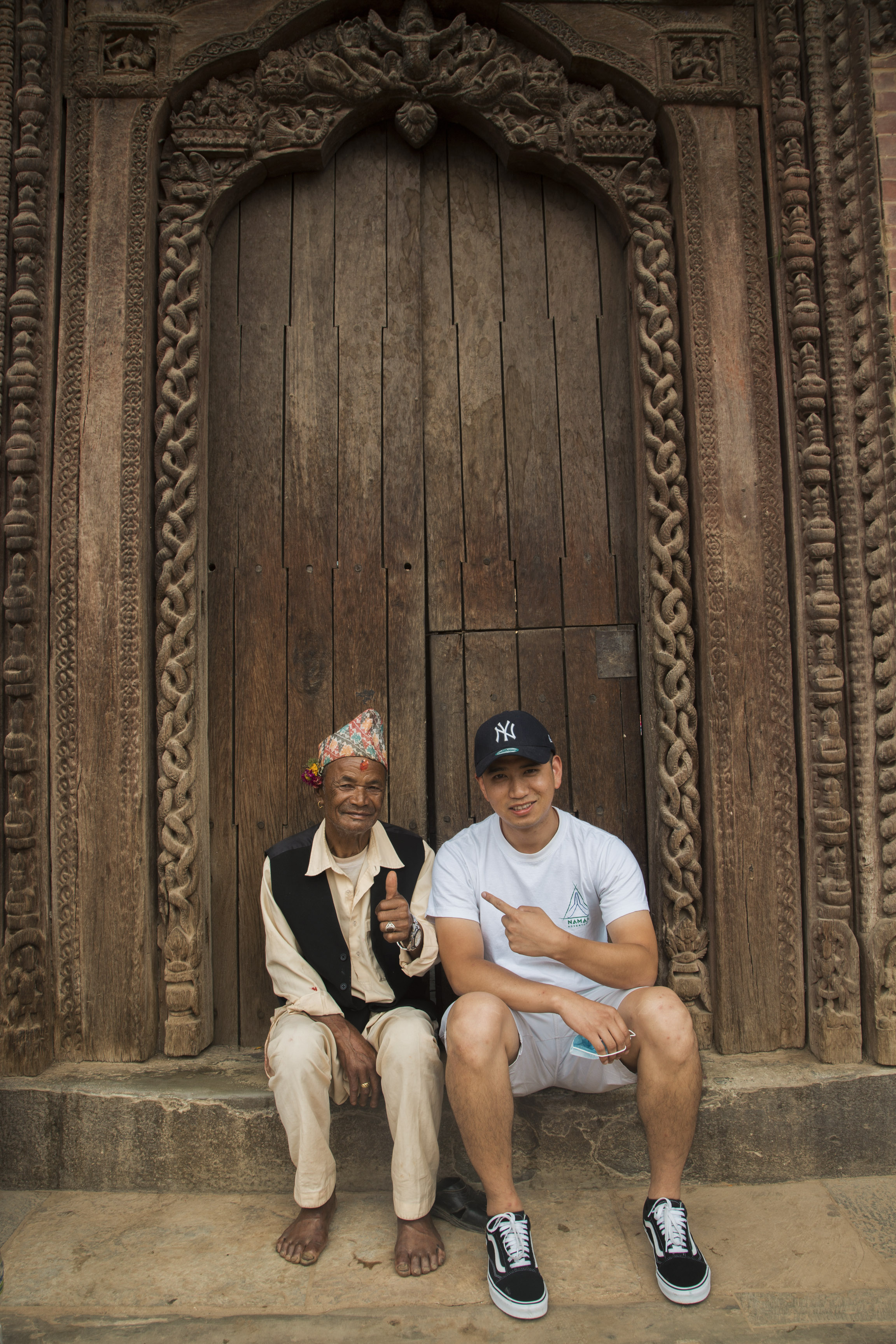 OON: The effects of earthquakes on local people have been devastating for these communities. It's lovely to see how your company works with them to rebuild their livelihoods after natural disasters strike. Why is it so important to you that Namas Adventure lends a hand to these causes?
We all need to do our part to end the suffering that exists in this world. Having seen the contrast between those who live in the East to those who live in the West, it's given me a greater awareness to these causes.



OON: You are based here in London and you manage your company between England and Nepal. Tell us about your experience of growing your team and business across continents? Are there any challenges you've faced?



I chose to set up a business in Nepal because I know how things are run over there. If you want to work globally, you have to understand how a particular country conducts their business and the general way of things. Just because something is global does not mean that everybody will wear the same t-shirt.

Communication is probably the biggest challenge for any business, which is why I'm always chatting to the team over in Nepal to make sure standards do not slip. In some cases a compromise can be met but when it comes to company standards, I won't back down. For example, we host some treks that are purely for building the community, which means we do not make a profit from them. Not everyone will understand why we do this, but our aim is more than just profit so it's important to make sure everyone is on the same page about what we hope to achieve with Namas Adventure.

While the company is still in its early stages, I plan to go back every year to monitor how things are run in my absence, although I'm aware that as it grows I won't have the time to travel back so frequently and will have to put my faith in my team members.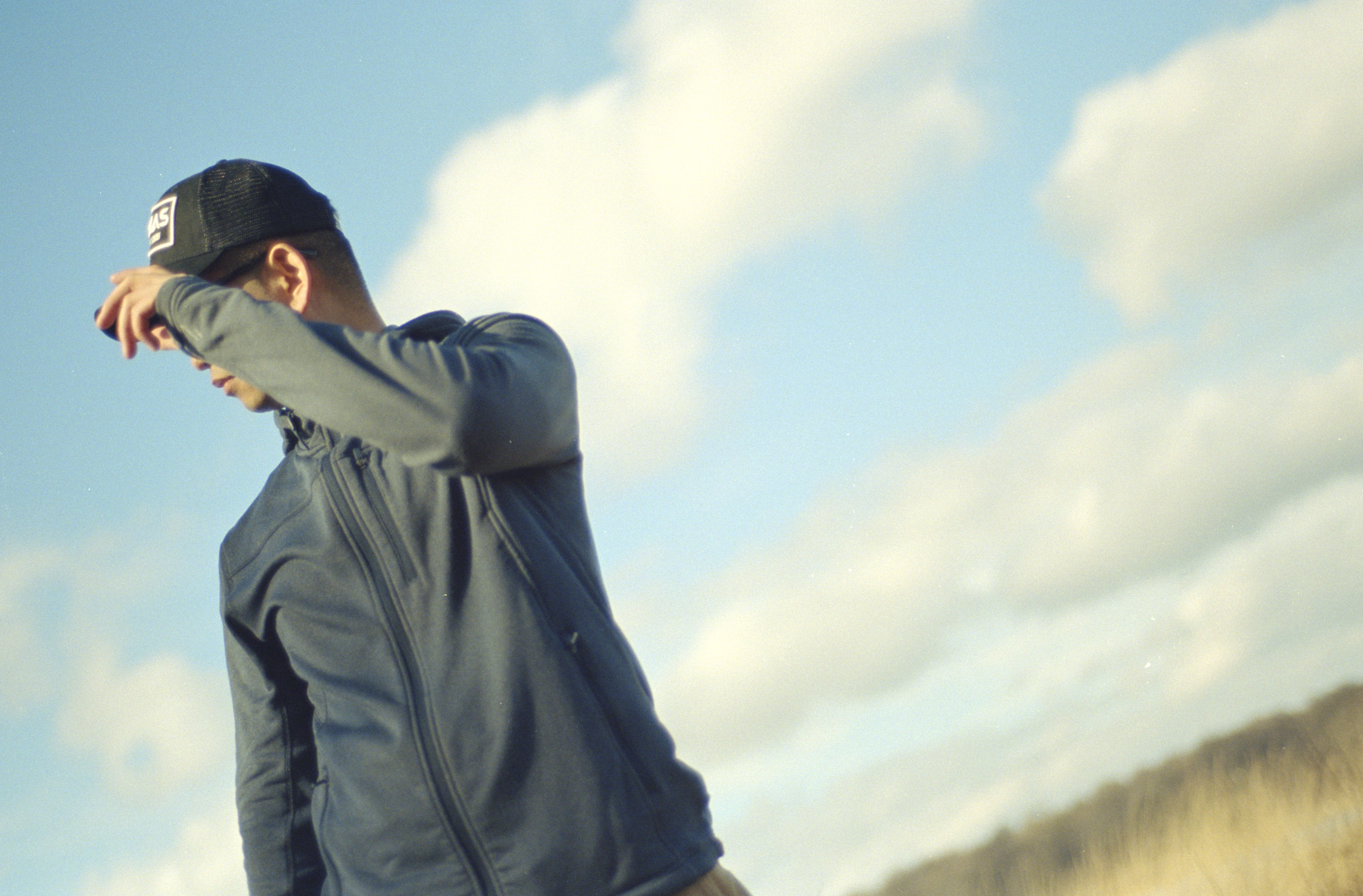 OON: Life as an entrepreneur can be very unpredictable and stressful. Have you faced any setbacks along the way, and how have you dealt with them?


It's extremely difficult being an entrepreneur - you can't be naive and have to be very optimistic. Every day you have to be ready to take on new challenges. Sometimes you will face months without any sales but you must keep reminding yourself of why you started out in the first place. Results will come with time and years of effort. While there are some people who will take shortcuts and grab huge investments, knowing how to make wise decisions with money teaches you a lot and will make you smarter with the money you do have. It's a tough world, especially within business, so it's important to remain grounded, grow a thickskin and connect with like-minded people who will make your journey that much easier.


OON: Have you always been a risk taker in your business and personal life?


I travel for pure enjoyment and have always been told by my families that I am a duluwa (Nepali word for wanderer). Even when I was a kid, around 6 or 7, and living in Brunei, I used to always wander off and get lost. My mum reminds me of this and tells me how I used to make her cry because she was scared that I wouldn't make it home. I guess, I have always had this compulsion in me to go on adventures.
OON: What's the most adventurous thing you've done?


I did the Mount Everest base camp expedition on my own, which was an incredible challenge. I made it harder for myself by not hiring a porter, despite the option being available, because I wanted to feel like I was really venturing out on my own. It didn't feel all that challenging when I was doing it, but I understand that for many people this is a once in a lifetime trek and I do feel proud for completing it. On top of this, I have done the Annapurna basecamp, the Annapurna circuit and Mardi Himal on my own. I've found that I really like taking solo trips because they allow me time for reflection. Whenever I'm doing a big group expedition, it's usually to manage a client, but my ideal trek is when I get to go either by myself or with one or two of my close mates.


OON: What's next for "Namas adventure" and for yourself?


For Namas Adventure, from 2021, we plan on venturing into higher mountain ranges. We aren't the first companies to reach these heights by any means, but we wanted to make sure it was safe for our clients before we did this. We are also currently exploring options to provide scuba diving experiences across theworld in countries including France, Italy, Norway and Peru.

Next year will be my biggest challenge yet as I plan to climb Ama Dablong, one of the most beautiful mountains in Nepal. We are in talks with Street Child charity and Nepali charity, Arowa, who we have been collaborating with since day 1. Together we are planning to raise £10,000 from my expedition and 100% of what I raise will be shared between Street Child and Arowa Charity.