OON - LIVE
OON LIVE is a stage that brings music performances to you from emerging talented artists in the scene. It's focused on visually and sonically displaying their craft in the form of visual arts. OONLIVE focuses and strives to create a cross-culture platform to bring together all British youth from all form of backgrounds.
Jinju Uncia
︎
---
SFROMWEST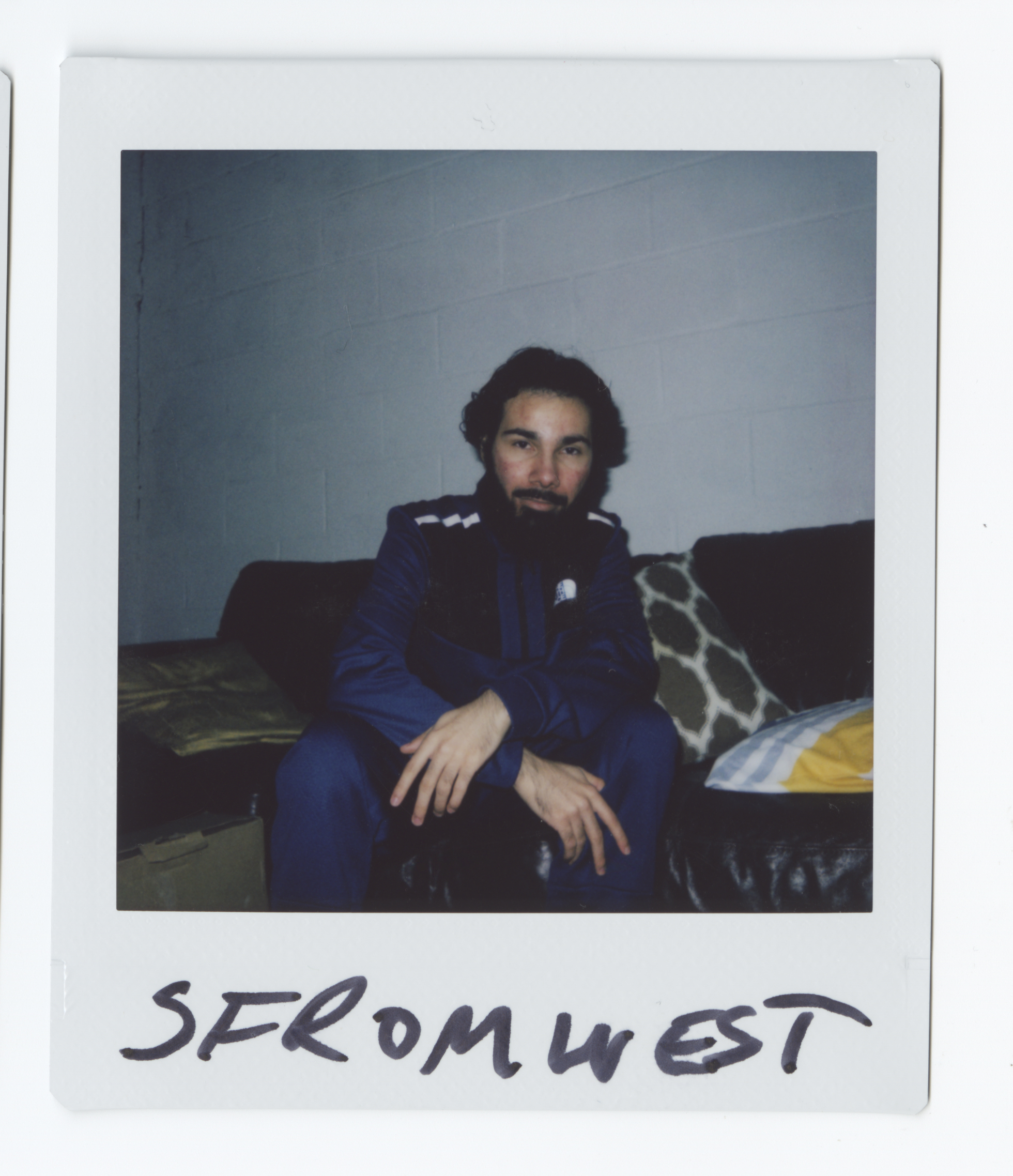 ︎
Sfromwest, London-based Rapper/Producer/Engineer represents the lifestyle, culture, and fashion that's prominent in West London. He showcases his unreleased song SADE which is quite different from his usual style as it's inspired by the UK scene taking inspiration from Garage and Grime. His style is influenced by the radical and vibrant sounds of the UK, particularly London. A smart combination of sonic energy and thought-provoking lyricism.


---
Brisk Timos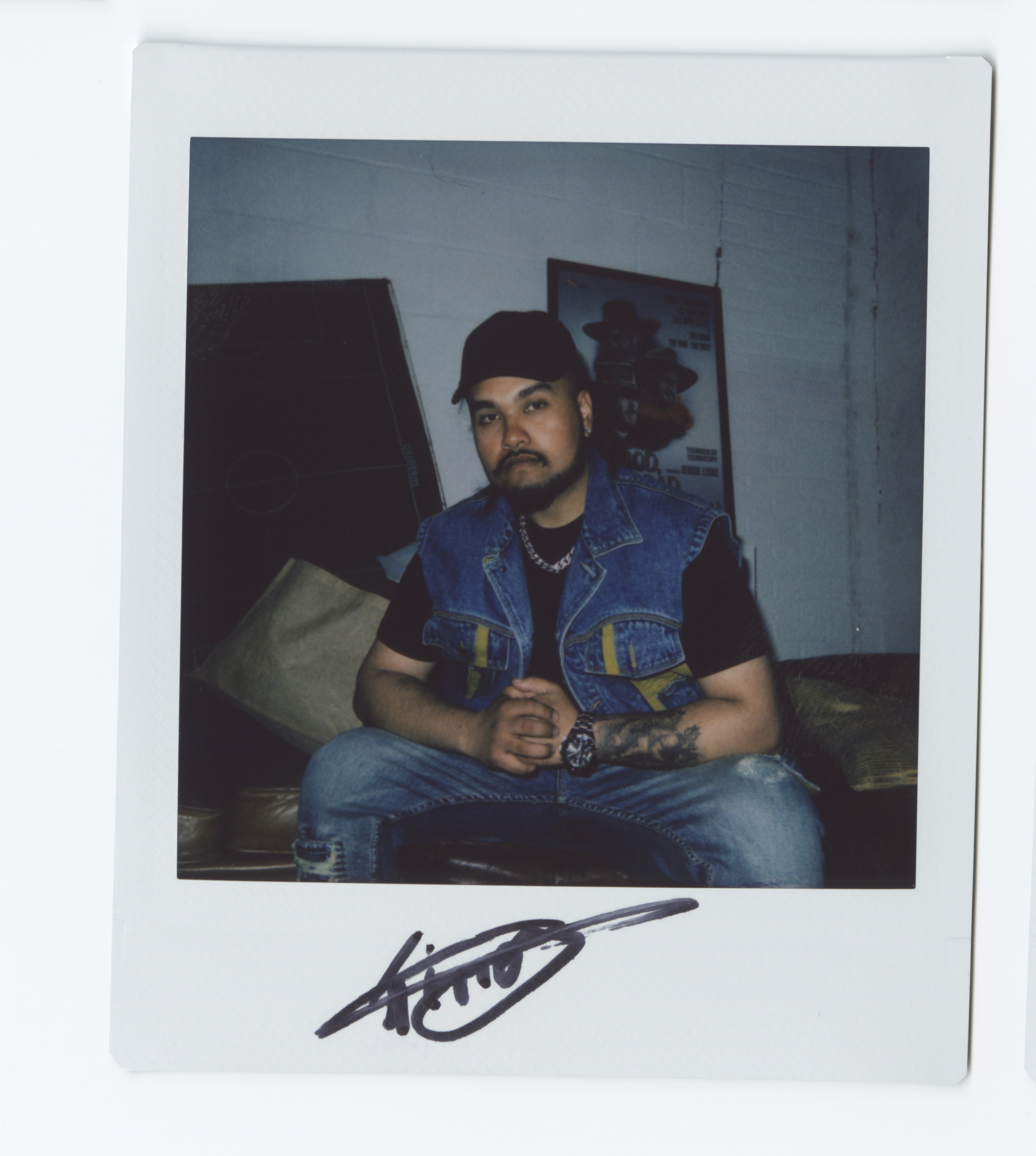 ︎
From Hayes - West London, close mate/bhai of the late passed legend
Yama Buddha
🙏, Brisk carries the Nepali mic on with his cheeky, sensitive and grounded personality. Brisk aims to amplify the voice of the Nepali diaspora in UK through his carefully crafted tracks with a view to reconnect and build the scene in Nepal.
---
Mezzo
︎
London-based rapper, producer and guitarist. He showcases his craft with his deep vocals and atmospheric instrumental mixes. Taking influences and sampling from hip hop, soul, and jazz, as well as incorporating elements of trip hop, breakbeat, downtempo, and ambient music.



---
OFFLINE
︎
Mr Got That.



---
OON-LIVE 2020
with YELMO
Date: 23.12.2020
Time: 19:00 GMT
Address:
Fiction Studio
22-24 Ely Pl, Holborn, London
EC1N 6TE.
︎
---
OON-LIVE 2019
with Cooper Feel
Date: 31.08.2019
Time: 20:00
Address:
Biscuit Factory
100 Clement's Road, Bermondsey, London,
SE16 4DG.
︎
---