OON - LIVE
with LOTUSLAND
Artist Line up:
---
Kristie Killick
︎
Kristie Killick, Telling her truths through mellow, soul rich rhythms accompanied by cut throat couplets and double entendres, Kristie shares her bitter sweet life experiences of love, broken systems and perseverance.

Kristie references the likes of Alicia Keys, Lana Del Ray and Jhene Aiko for her vocal influence before drawing on the greats and diamonds in the dirt of rap: J Cole, Wretch 32 and Ghetts. "I admire the word play, it's something I try to focus on to improve my lyricism all the time. I want people to see that in my music it's not just love stories, it's bigger than that."

Paper people is about the negativity surrounding two peoples frictioned love, controversial events and the whispers from small town people that follow.



---
Slow King
︎
Slowking, just migrated back to his hometown Ipswich after a 5 year stint in London. "Big cities not for me; I miss the home comforts. Small town, open air open roads etc." I'm a groove guy, emphasis on the bass and the beat. I love a beat chord progression but nothing hits like a good beat. Neo soul, Drum n bass, Hip Hop, anything that makes me stank face.

The song "ESCANDALO" came from a stint of rejection from labels; managers, people I fancied, friendship groups I tried to be apart of. Most of the lyrics are sarcastic. Escándalo (Spanish for scandal) is a phrase used in ru Paul's drag race to depict something not that deep being deep and I found it funny and I love that shit so why not incorporate it. You don't want to be friends? SCANDAL! U don't wanna date? SCANDAL. Basically I'm telling everyone to fuck the fuck off. Catharsis.



---
Jinju Uncia
︎
Jinju Uncia, London based Swiss-French Korean, Author, composer & visual artist. Her songs travel between genres such as cross cultural, indie soul, poetry and electro music. Growing up in a polyglot environment, she sings in different languages.She showcases her unreleased song B.O.Y. influenced by different genres, musical and personal experiences in combination with rich opera vocals.
---
SFROMWEST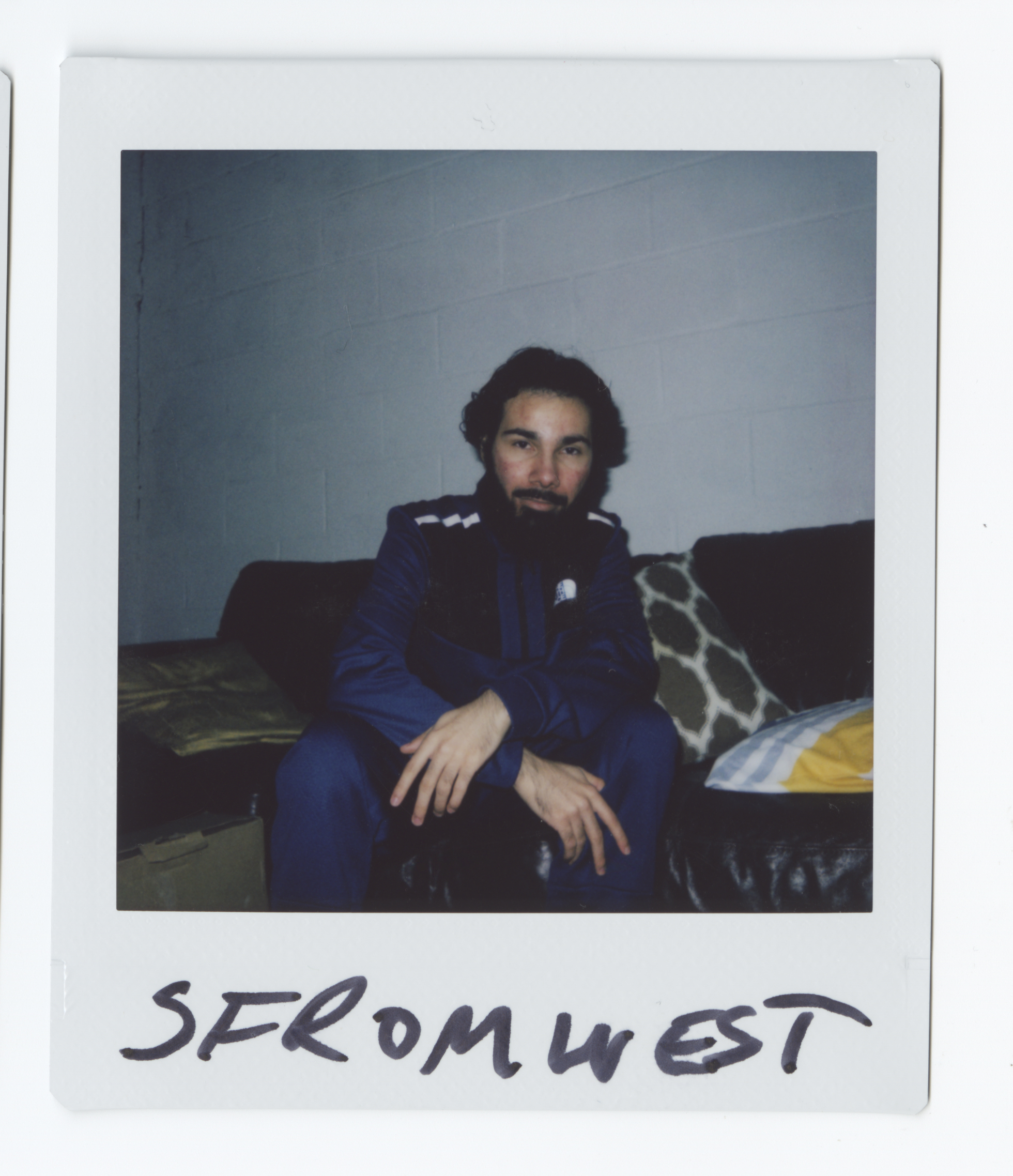 ︎
Sfromwest, London-based Rapper/Producer/Engineer represents the lifestyle, culture, and fashion that's prominent in West London. He showcases his unreleased song SADE which is quite different from his usual style as it's inspired by the UK scene taking inspiration from Garage and Grime. His style is influenced by the radical and vibrant sounds of the UK, particularly London. A smart combination of sonic energy and thought-provoking lyricism.
---
Brisk Timos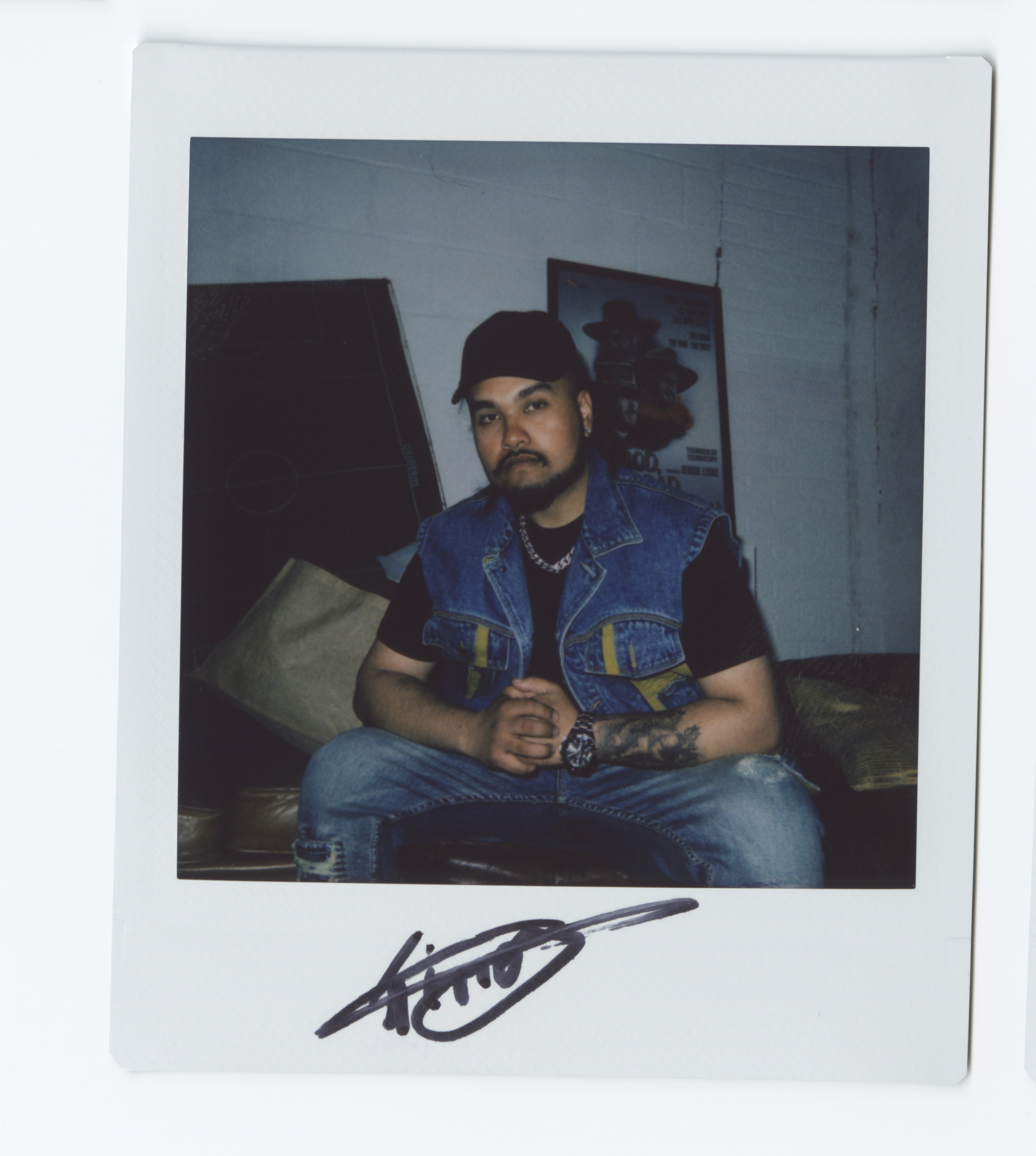 ︎
From Hayes - West London, close mate/bhai of the late passed legend
Yama Buddha
🙏, Brisk carries the Nepali mic on with his cheeky, sensitive and grounded personality. Brisk aims to amplify the voice of the Nepali diaspora in UK through his carefully crafted tracks with a view to reconnect and build the scene in Nepal.
---
Mezzo
︎
London-based rapper, producer and guitarist. He showcases his craft with his deep vocals and atmospheric instrumental mixes. Taking influences and sampling from hip hop, soul, and jazz, as well as incorporating elements of trip hop, breakbeat, downtempo, and ambient music.
---
OFFLINE
︎
---
BTS PHOTOS: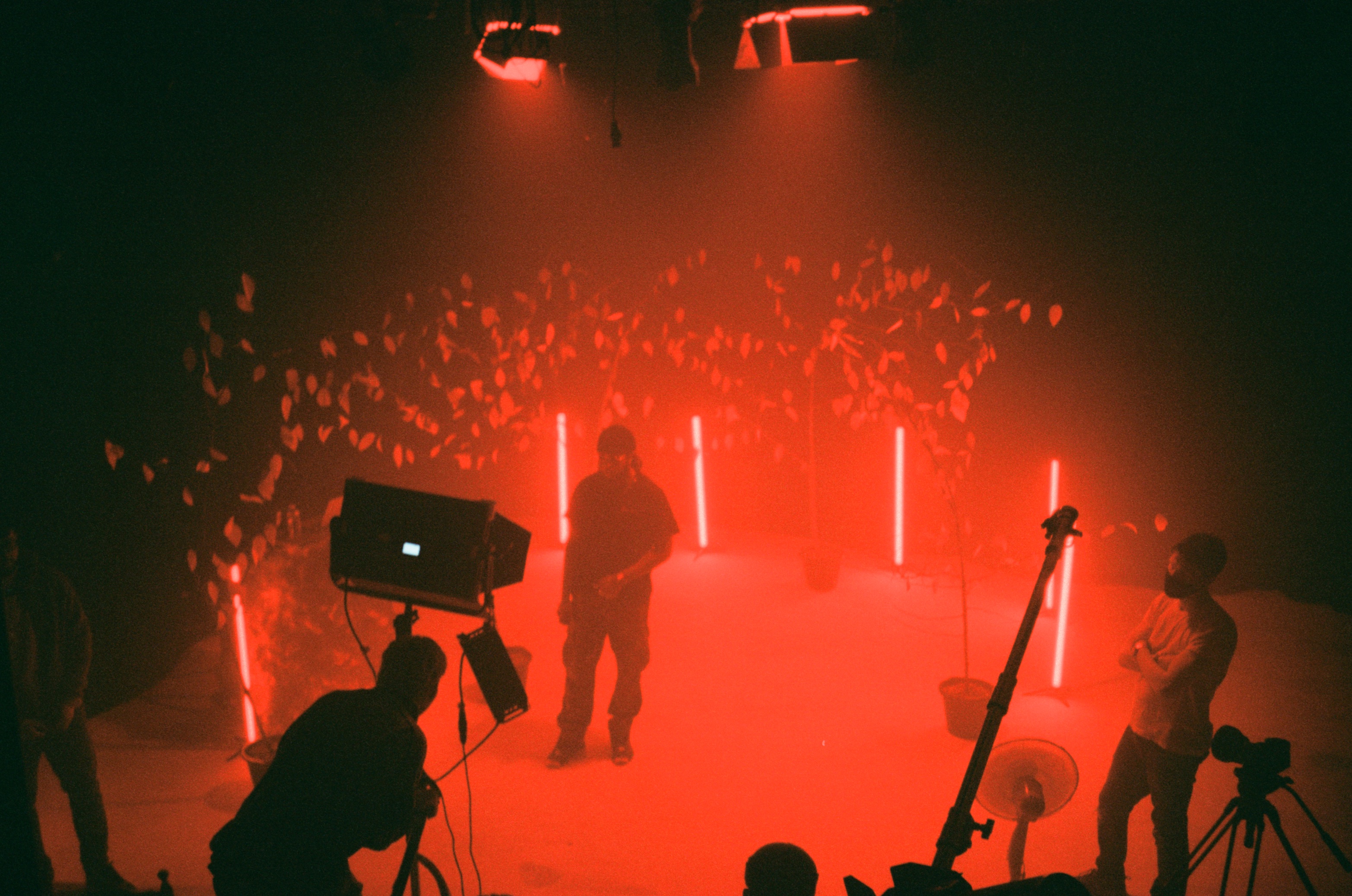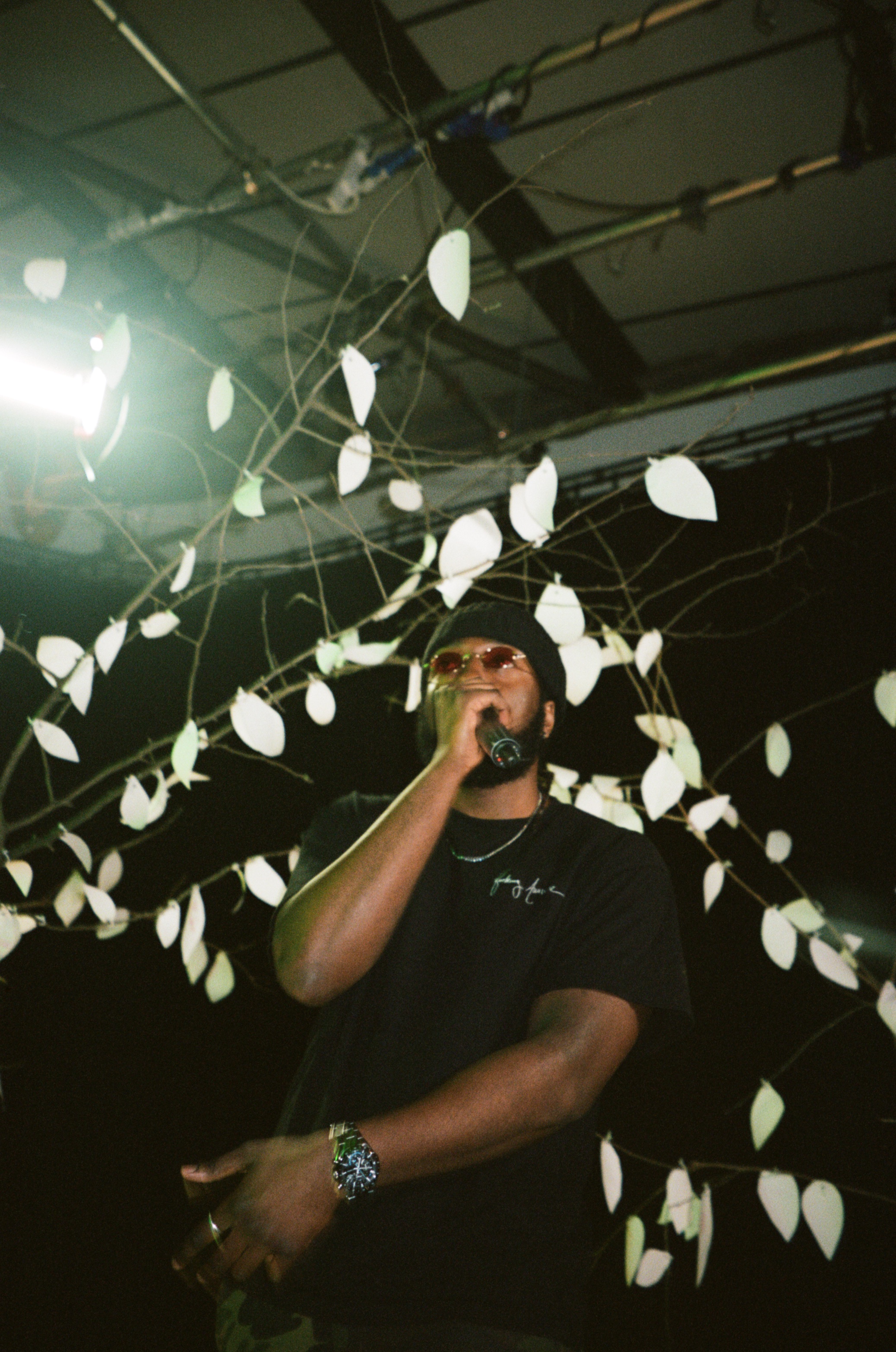 ---